THE ROLLING STONES PRESENTAN 'LIVE AT EL MOCAMBO'
'Live At The El Mocambo', el show secreto que hicieron en los años 70′.
The Rolling Stones lanzan por primera vez sus míticos shows de los años 70′ 'Live At El Mocambo'. Esto marca la primera aparición oficial de los dos famosos shows secretos de la banda en el club de Toronto con capacidad para 300 personas en marzo de 1977.
El disco estará disponible a partir de hoy 13 de mayo en varios formatos CD doble, 4 vinilos negros, 4 vinilos color neón y digitalmente, y presenta el set completo de los Stones de su show del 5 de marzo, además de tres temas adicionales del concierto del 4 de marzo, recién mezclados por el productor e ingeniero de sonido estadounidense. Bob Clearmountain.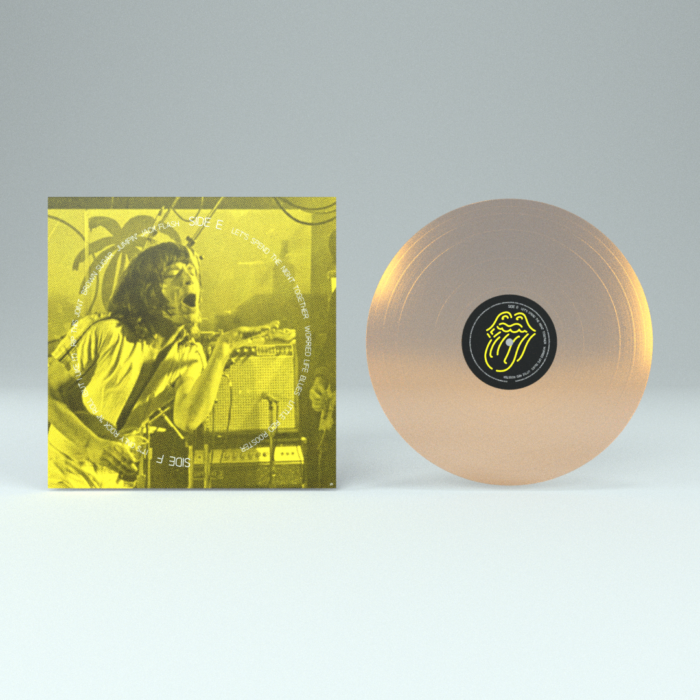 The Rolling Stones – Live At The El Mocambo:
1. Honky Tonk Women
2. All Down The Line 
3. Hand Of Fate
4. Route 66 
5. Fool To Cry 
6. Crazy Mama 
7. Mannish Boy 
8. Crackin' Up 
9. Dance Little Sister
10. Around And Around
11. Tumbling Dice 
12. Hot Stuff 
13. Star Star 
14. Let's Spend The Night Together 
15. Worried Life Blues 
16. Little Red Rooster 
17. It's Only Rock 'N' Roll (But I Like It) 
18. Rip This Joint 
19. Brown Sugar 
20. Jumpin' Jack Flash
21. Melody 
22. Luxury 
23. Worried About You