SAYNT MOLLY!
BLACK AND WHITE AESTHETIC FROM MOLLY
Saynt Molly is a 20 year old artist from Greece.She is studying in the university of arts and mostly occupied with engraving,drawing,collages and analog photography.
Why did you take up on photography?
During high school I started taking photos of people and places, in order to preserve the memories of them. Some of my friends were already occupied with photography at the moment so they helped me and ifluenced me a lot. Each one of us later created his personal style.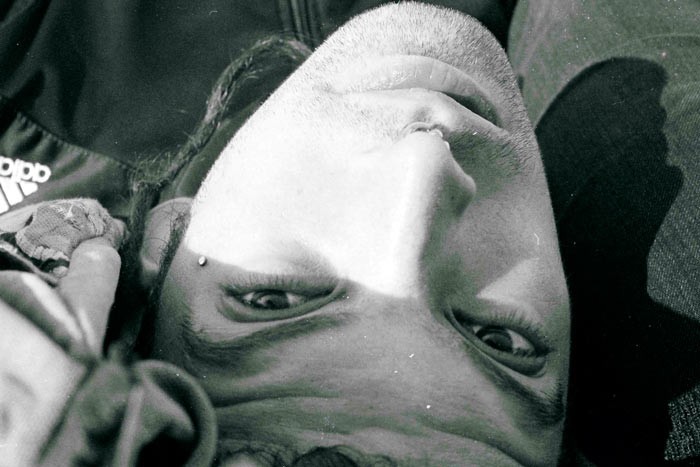 Do you prefer analog or digital and why?
I prefer analog photography. I love the colors and the vintage effect of it. There is something very unique about it.
The uncertainty of the result also excites me!
Why have you choosen black and white over color?
In my opinion, black and white film gives more dramatic effect and a melancholic tone on photos which I think that expresses me and suits me most.
Depending on your studies, what has the university offered you in your art?
I've been studying fine arts for almost two years. So far my studies have given me the chance to cultivate my aesthetic and learn different methods and materials on drawing,etching and photography. I am also able to see the work of others. We exchange views and we are influenced by one another.
Name 3 artist that inspire you the most.
Ana Mendieta. I think she is one of my favorite artists. I love her projects according feminism, the way she connects the female body with the natural enviroment.
Enri Canaj. I consider him as a very talented street photographer. He covers stories in the Balkans. His photos have a very dramatic atmosphere and he achieves in a very succesful way to pass this to the audience.
Raymond Pettibon. He is an artist, well known during the 80's. I think he has influenced me the most on my drawings and illustrations.
Apart from your photography work, what else do you do?
Except from photography I also work on etching and collages.However I want to experiment with different materials and try out new techniques. For example, I really want to do some sculpture in the future.
Are you working on something on the moment?
These days have been quite busy but I'm working on an etching project and I'm planning a couple of photography projects mostly based on black and white female portraits.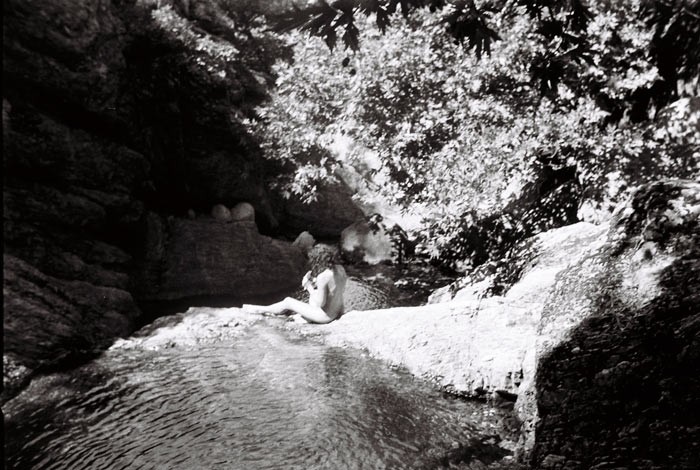 Últimas entradas de Elis Talis
(ver todo)